WHO SAID YOU COULD ONLY WORK ON YOUR BUSINESS IN A CONFINED OFFICE, BUSTLING COFFEE SHOP OR BORING LOCATION?
Imagine watching dolphins frolic in the bay just feet away from where you sit as you enjoy your leisurely morning coffee. You tilt your head up towards the sky and the warm sun kisses your face, You feel refreshing sea breezes rustle through your hair and hear the peaceful sounds of nature whisper in your ear.
Now imagine that you are experiencing this with a group of dynamic women solopreneurs who embrace the go-give spirit and along with them, you are engaged in the process of planning, brainstorming and creating.
Imagine you are guided and supported as you map out a blueprint of how you will bring the year to a strong close by creating celebration worthy results. But don't stop there. Imagine mapping out your ideal 2020 vision and breaking it down into easy to execute action steps.
And in the process of all this, imagine developing a circle of trusted peers - growth friends - people who 'get you' and all you want to accomplish. Imagine building relationships that will be with you long after you return home and widening your support network to include these women.
NOW DO MORE THAN IMAGINE… LET'S MAKE IT HAPPEN!
Get ready to invest quality time to strategically grow your business in a stress-free environment without the typical day-to-day distractions competing for your attention.
JOIN ME IN ST. AUGUSTINE, FLORIDA NOVEMBER 3rd THROUGH 9th FOR A MASTERMIND RETREAT YOU'LL NEVER FORGET.
Business and Pleasure
It's amazing how much you can accomplish when you are surrounded by beauty and serenity … and other smart women.
There will be both formal and informal masterminding time so you can tap into the brilliance of the other women joining us.
Our work will be layered with play so your creativity and productivity will soar.

The time you invest here will shape the growth of your business.. and your impact. It'll be about more than dreaming or conceptual ideas; you'll be doing the work… building the foundation and setting the stage to bring your biggest visions to life.
Together and Alone.
Beyond our work together as a group there will be dedicated 1:1 time for us to work together — though coaching and strategizing — specifically on your business and challenges.

We'll be working and playing in the common areas of this luxury home but you'll have also have plenty of privacy.

I'm planning activities to introduce you to the area… like spending time exploring in the historic district (which is AH MA ZING!) and taking in the calming beauty of Anastasia State Park. And no worries, there will also be time built in to our schedule to just 'chill', too. You can do as much or as little as you want during your free time.


Training and Execution.
I'll bring the very best of me and pour my knowledge into you through training, coaching and strategizing. We won't just be talking about concepts and ideas, it will be hands on work. We'll be taking action and preparing so you are ready to execute on your plans when you return home (if not sooner!)

I'll teach you my frameworks so you can easily repeat the process again and again. You won't have to figure it out on your own… putting you way ahead of the curve.
ABOUT THE LOCATION:
Your home-away-from-home during the retreat is located in St Augustine Florida on the intracoastal waterway situated 5 short minutes away from both the historic district and the beach.. for the best of both worlds!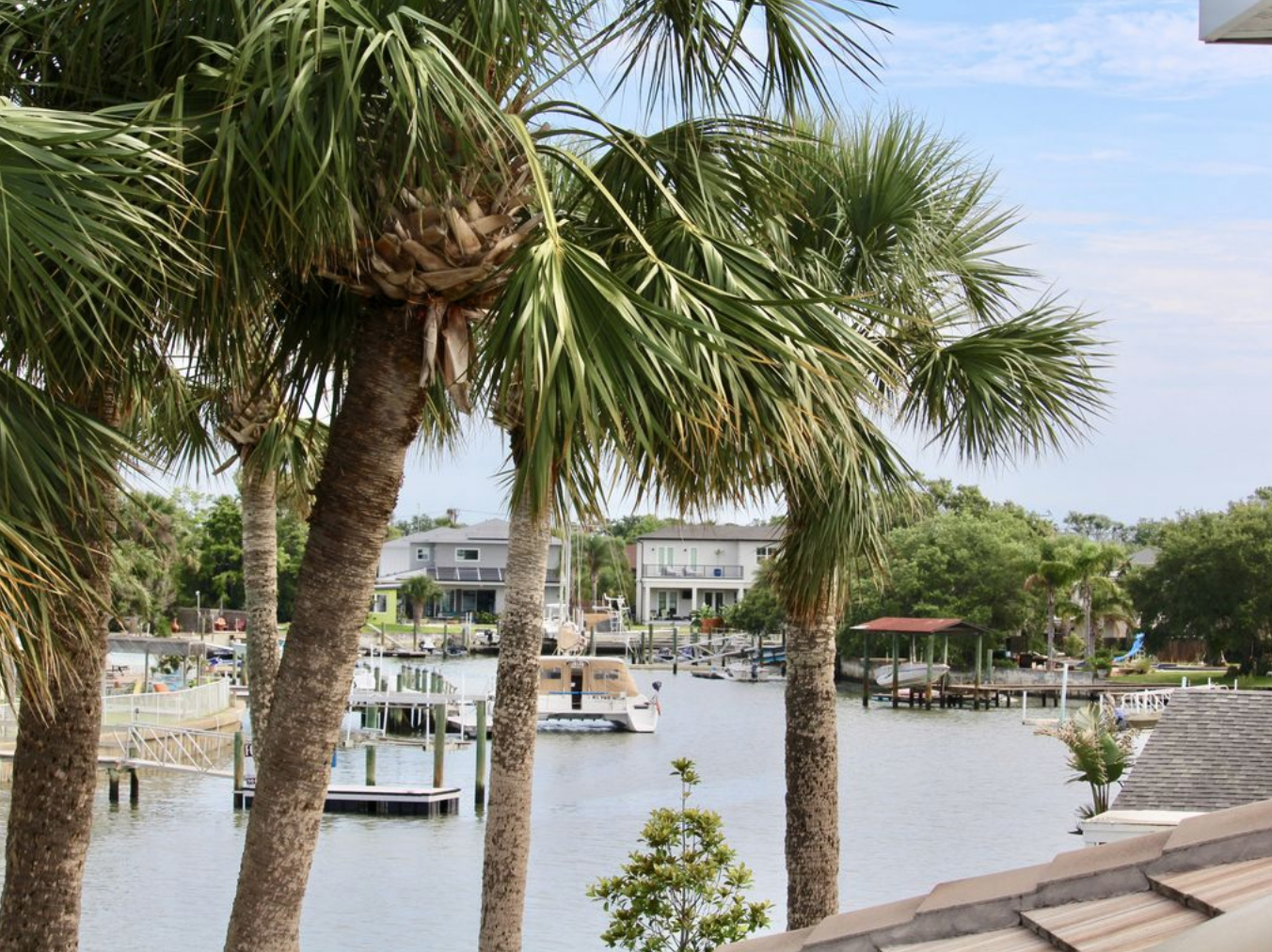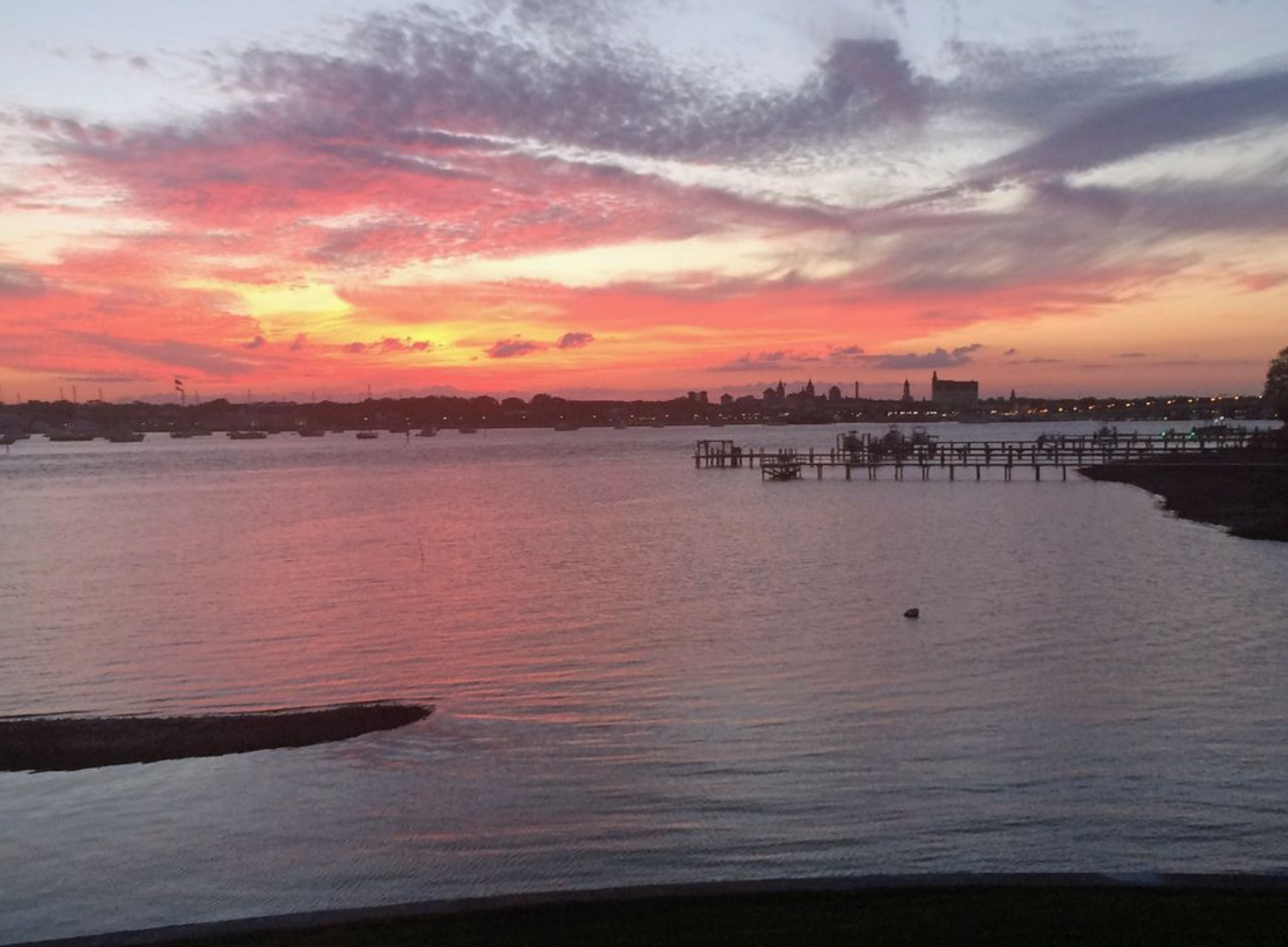 WHAT'S INCLUDED:
Luxury waterfront accommodations in the room of your choosing (see below) for six nights
Use of all common areas including the gourmet kitchen and heated pool
Welcome dinner & snacks
Expert mastermind facilitation
Expert skills training (tailored to the group)

2 hours of personal 1:1 strategy work with Lanette
Use of bicycles and kayaks

Introduction to local area
Other fun and memorable surprises
WHICH ROOM DO YOU CHOOSE?
—> THIS ROOM IS RESERVED FOR AMY M.
Waterfront Master Bedroom with king bed, private ensuite bath, private balcony and breath-taking views.
with shared bathroom
$2000
—> THIS BUNK IS RESERVED FOR ANGELA K.
Lower Bunkbead (left) with shared bathroom
with shared bathroom
$1500
with private bathroom
$2300
—> THIS ROOM IS RESERVED FOR EMMA G.
TRUNDLE BED ROOM WITH SHARED BATHROOM
—> THIS BUNK IS RESERVED FOR LANETTE
Lower Bunkbed (right) with shared bathroom.
with shared bathroom
$1500

This is sure to be the most enjoyable business tax deduction of your year!
Payment Terms - If you are able to pay in full at the time of your reservation, fantastic! But if you're not, I don't want that to be the thing that stands in your way of being able to attend. I'll happily extend a payment plan for you… just ask!
Cancellation Policy - Due to the expenses and planning involved in hosting a retreat of this nature, your investment is non-refundable.


A FEW OTHER THINGS YOU MAY BE WONDERING ABOUT:
Arrival and Departure Times
Arrive Sunday, November 3 between noon and 4pm
Depart Saturday, November 9 by 9:30am
Airports
Jacksonville (JAX) - 45 minute drive
Sanford (SFB) - 90 minute drive

Orlando (MCO) - 2 hour drive

Grocery Stores, Coffee Shops, Restaurants & Shopping - MANY choices within a 10-minute radius
Ready to reserve your space or have questions you need answered to make your decision?
CLICK HERE to let me know & I'll be in touch shortly.